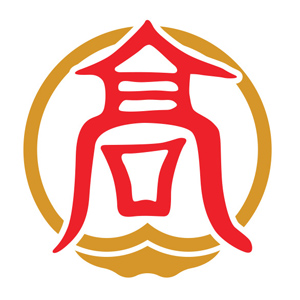 February 10, 2018
10 AM – 11 AM
Retirees have longevity savings and long term care challenges. Because people now tend to live longer without proper retirement planning many people may outlive their savings. Living to ages 80 or 100 require careful retirement planning strategy. Life time income gives you peace of mind so you don't have to worry about being short of income during your lifetime. Attend this Retirement Planning Seminar to find out how the program works so you can start saving today for tomorrow's life time income.
Come join us in the Cafeteria next Saturday, February 10 for a Retirement Planning Seminar presented by Retirement Planning Specialist.
Disclaimer: Posting of the seminar is merely for informational purposes as the seminar is independently sponsored/offered. In no way should the seminar be construed as an event promoted or endorsed by CHS.
Thank you for attending this Seminar, please fill out the survey. For more information, please visit Golden Insurance Kam Yuen.